How to setup and download Figma
Figma is a design tool for web and mobile apps. Choose the best plan for you to use.
Starter Plan for Free
Professional Plan with subscription
Organization Plan with subscription
Even with the free starter plan, you can view, edit, and get the values of the design file included in our book.
Also, with any plan, you can use it on both browser and desktop apps.
For use on a browser
Just log in to the Figma website to use it on a browser.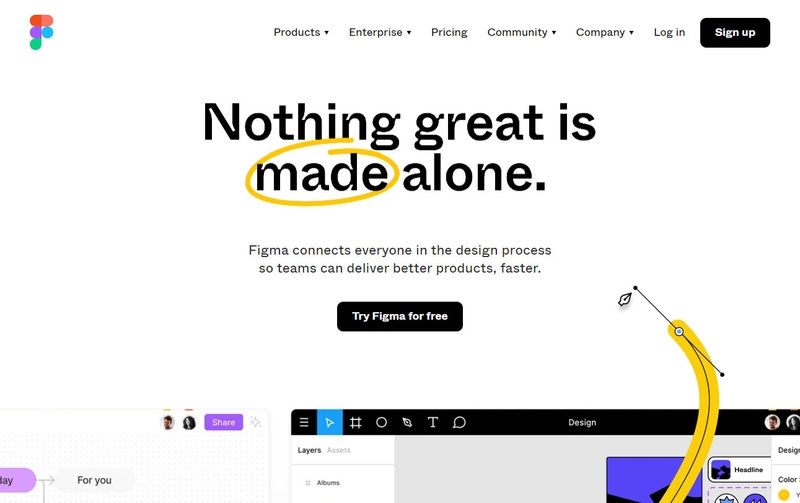 The browser-based Figma can be run on OS, such as macOS, Windows, Linux, and Chrome OS. If there's any trouble, try updating to the latest version of your browser or referring to this browser requirements page.
For use on a desktop app
The desktop app version of Figma is available for both macOS and Windows. You can download it from the following page.